I read
this
by Becca Fitzpatrick. How did I feel?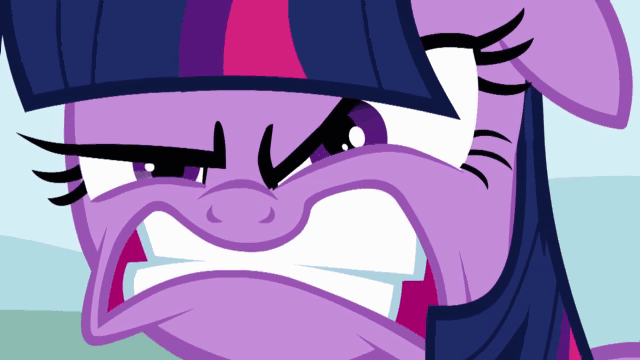 "And that is: be nice. Be courteous. Be generous. As Lilith Saintcrow says, Be tactful. Be interested.
Be humble." -Becca Fitzpatrick
Really, really, you honestly expect me to be nice about this piece of misogynistic piece of shit? What does that asshole named Patch due to Nora in this book:
-Stalks her
-Sexually Harasses Her
-Forces His Way In Her House
-Almost Rapes Her (He Wants To)
-Almost Kills Her (He Wants To!)
-Forces Her To Make Out With Him
-Claims He Knows She Sleeps Naked
-Belittles Her Verbally and Emotionally
Do you expect me to be nice? You do, Becky? Well fuck you!
"Whether you believe in karma, the Golden Rule, or the old saying, "What goes around comes around," all have stood the test of time. If you want agents, editors and authors to respect you, take the first step. Extend kind words. Talk up books you love. Be polite and respectful at conferences. Attend author book signings. All of these things will go along way.
So, yes. That's my publishing tip of the day. Be nice." -Becca Fitzpatrick
My karma can withstand giving you a bad review you obviously deserve for mocking millions of women in abusive relationships, who were raped, who have problems because some asshole stole her trust by stalking her, sexually harassing her, raping her, hurting her in any way. I will never be nice. Go to a fucking women's shelter and see if your story should be treated with kindness and respect.
Why did Becky say that? Because if you were nice to books, authors and publishing agents and houses would be nice to you. Bad books deserve bad reviews. You can't blackmail me into giving your awful piece of shit a good review. I have higher standards than that. I won't let you blurb any of my books in the future.
This goes for any book. I won't be nice to a bad book.
I will not be nice, Becky. You are a heartless bitch to millions of women and I deserve to tell you the truth about yourself.